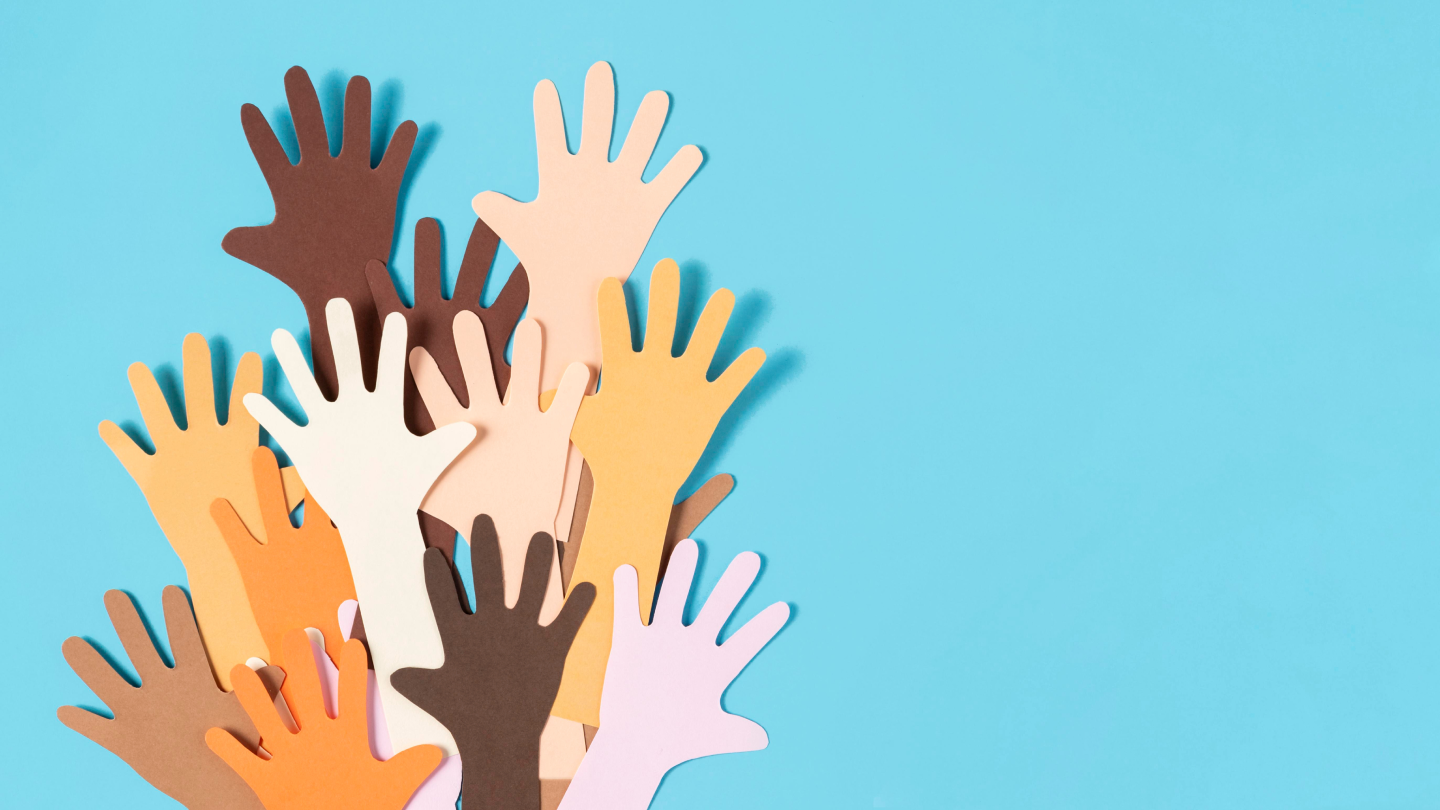 When It Comes To CSR Communication,
Not One Size Fits All
Today, when organisations are investing 2% and more of revenues on Corporate Social Responsibility (CSR), they are making a sizeable contribution. We know that a company's CSR approach and the way it tells its story can have a direct impact on customer and employee loyalty and brand image. But are organisations truly able to showcase their impact in the right light? Choosing the right medium is key here and telling the whole story and doing justice to the work, is what can make or break your CSR communication strategy.
We have seen the usage of film and reports to tell the story of participants, beneficiaries and programme impact. However, there is much scope to go beyond this. Imagine a story that cuts across channels and audiences; using the best of film, social media, reporting, knowledge platforms and articles to truly tell a 360-degree story of how companies are changing communities, mindsets and behaviors through their CSR. In this way, you are not only telling your story differently but you make sure that it is seen at multiple touch points by all your target groups that include your customers, prospective employees, business partners and young people who are being influenced by your brand. Also remember, this audience is reading email, they are on social media, they are reading application-based newsletters. They are watching more video content than ever before.
Organisations have begun to invest in CSR communication strategies that are a well-rounded approach, largely pivoted around storytelling, rather than mere data showcase.
There is more than one way for companies to show their positive impact on the world around them. How differently have you told your CSR story? Let me know in the comments below, or better yet – reach out and hopefully we can help you tell your story better. Click here to see just one of the things we did recently for Larsen & Toubro.